Mpsc Book List By Topper. Great! 2020 Best Books By Toppers
एमपीएससी साठी आवशक सर्व पुस्तके खाली उपलब्ध करून दिलेली आहे .
 Mpsc Book List By Topper.   
This Book List Is Given By Abhaysingh Mohite Which Is MPSC Topper OF 2015 MPSC Batch .
In MPSC Examination There is Preliminary examination And Another IS Mains MPSC Examination.
General Studies –200
CSat And Aptitude -200
Total Preliminary Exams Contains Of 400 marks
MPSC Mains Examination contains
1.Marathi And English -100 Marks-
2.Marathi And English -100 Marks –
3.GS1-150 marks
4.GS2-150 marks
5.GS3-150 marks
6.GS4-150 marks
 So Total Of 800 marks
MPSC Books List By Toppers Contains Books For MPSC Mains Examination And MPSC Books For Preliminary Examinations We Go One By One With This Examination Books By MPSC Topper
MPSC Toppers  Preliminary Examination Books 
MPSC List Of Books By Toppers Prelims History
MPSC Book List By Toppers For Prelims Geography Books
MPSC Toppers Prelims Political Science BookTop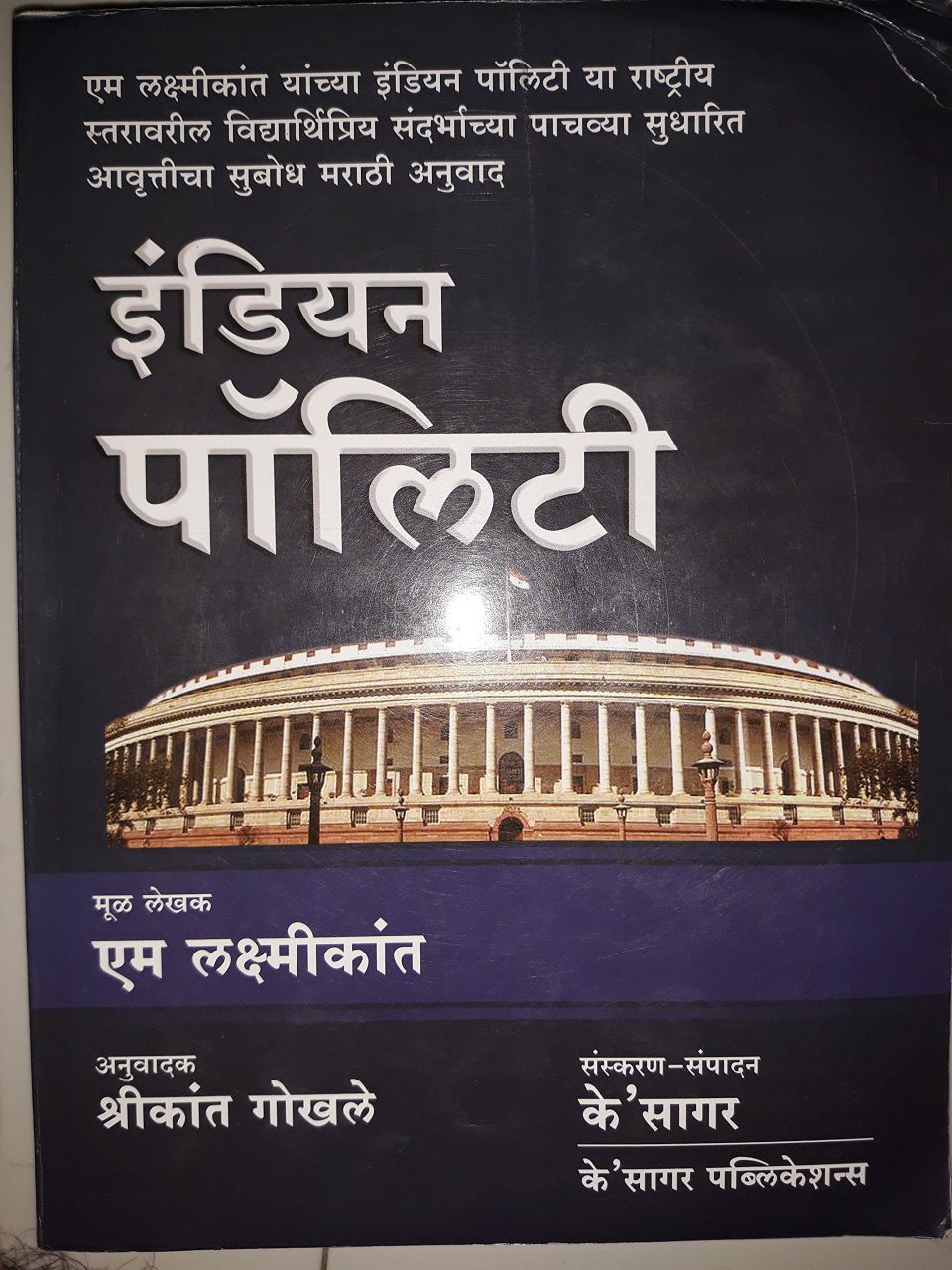 Indian Polity By M. Laxmikant
Bharatachi Rajyaghatana ani Prashasan (Marathi)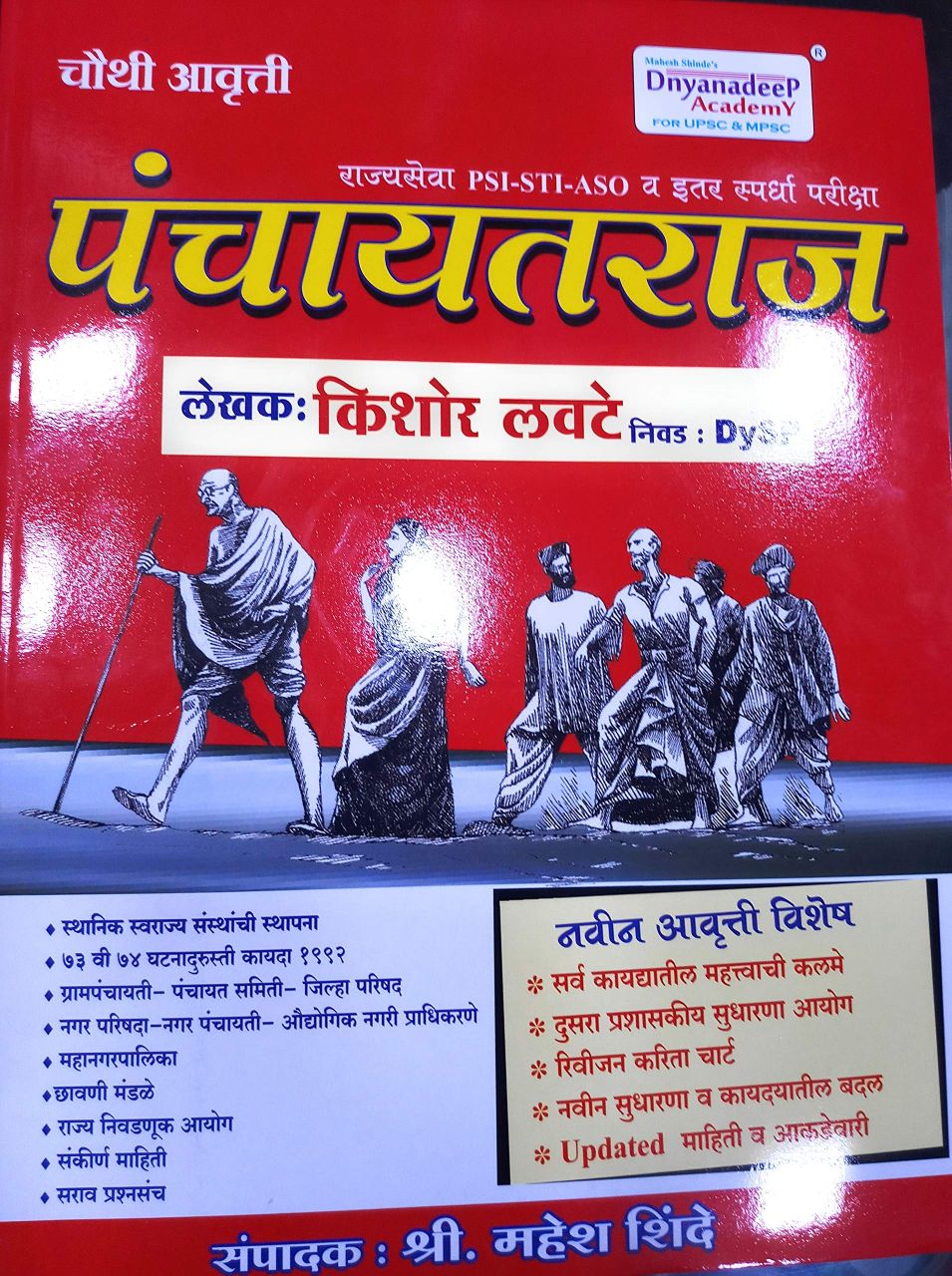 Panchyat Raj By Kishor levate
MPSC Toppers Prelims Economics Book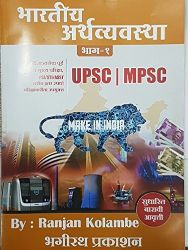 RANJAN KOLAMBE ARTHSHASTRA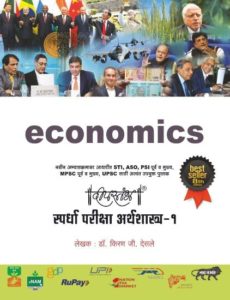 SPARDHA PARIKSHA ARTHASHASTRA-1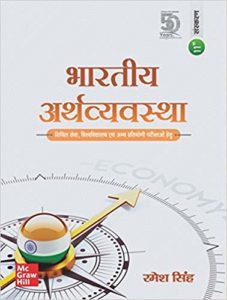 Bhartiya Arthvyavastha – Civil Seva, pariksha hetu
MPSC Toppers General Science Book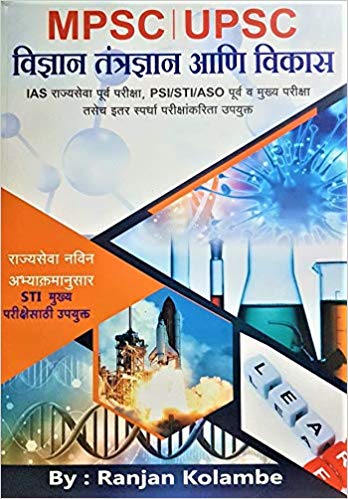 MPSC / UPSC – Vidnyan Tantradnyan aani Vikas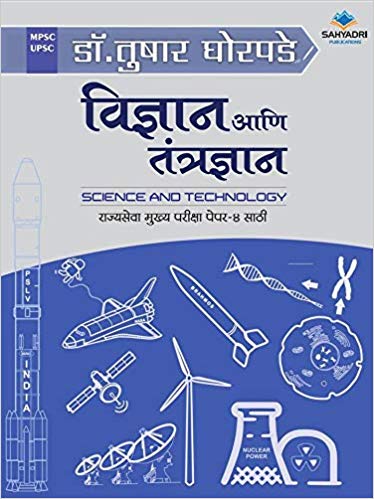 Mpsc Upsc Vidnyan Ani Tantradnyan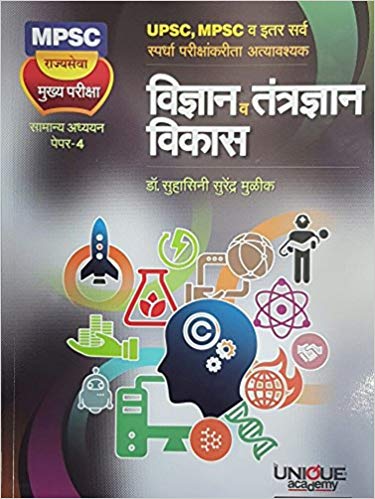 Unique MPSC Mukhya-4 Vidnyan va Tantradnyan Vikas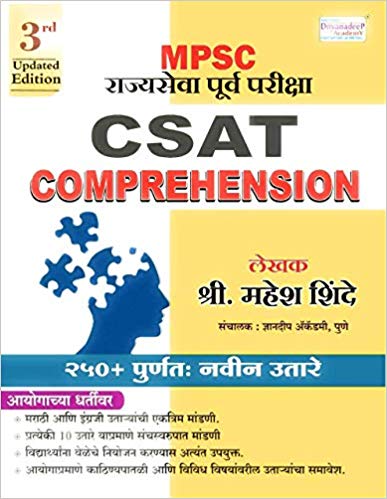 Dnyandeep MPSC Purva CSAT Comprehension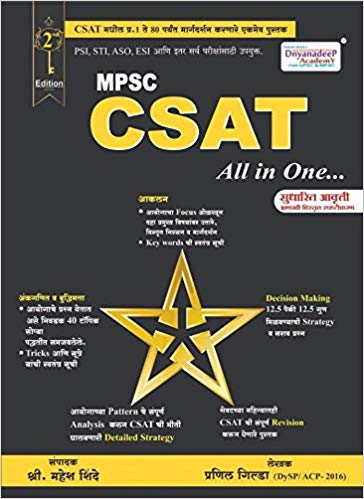 Dnyandeep MPSC Purva CSAT Comprehension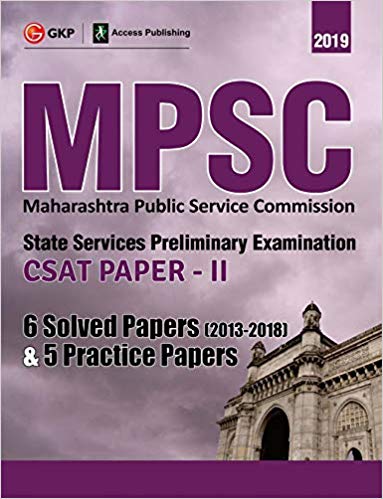 CSAT Paper II – 6 Solved Papers (2013-18) & 5 Practice Papers
MPSC Toppers Mains Exams Books
Above Mentioned Books Can Also Be used For MPSC Mains Examination. Below Provide You Some Additional Books Which Is Also Sensational
MPSC Toppers Human rights and HRD Books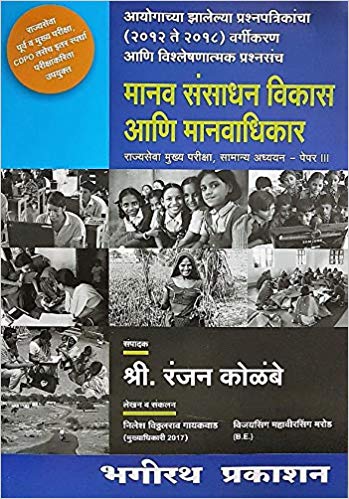 Manav Sansadhan Vikas aani Manavadhikar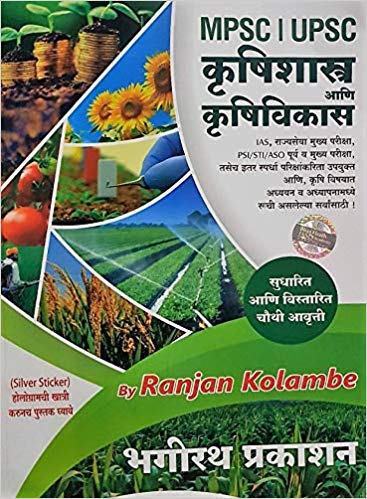 MPSC – UPSC Krushishastra aani Krushivikas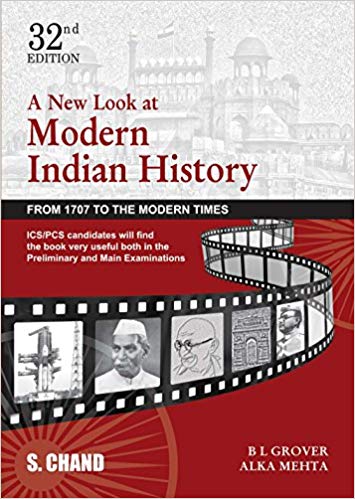 A New Look at Modern Indian History 
MPSC Toppers Mains Exams Books: Marathi Grammar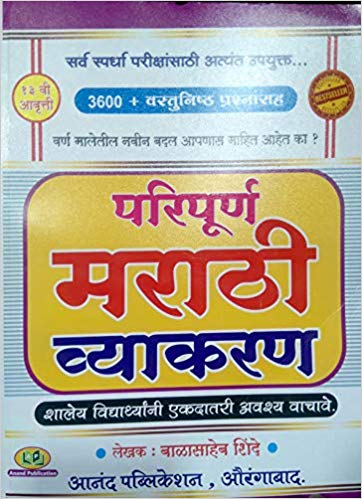 Paripurna Marathi Vyakaran – 3300+ Vastunishtha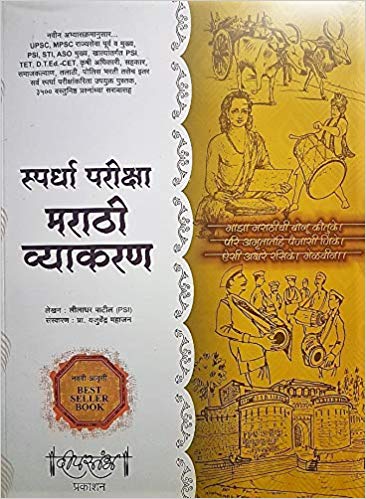 Deepstambh Spardha Pariksha Marathi Vyakaran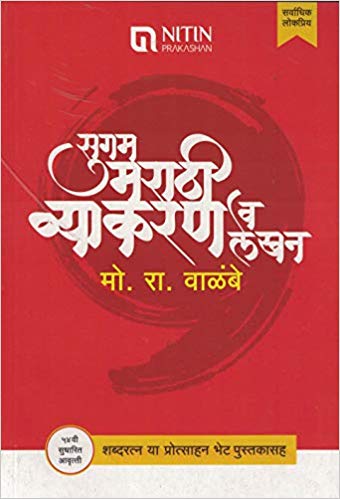 MORA WALIMBE SUGAM MARATHI WYAKRAN 
MPSC Toppers Mains Exams Books: English Grammar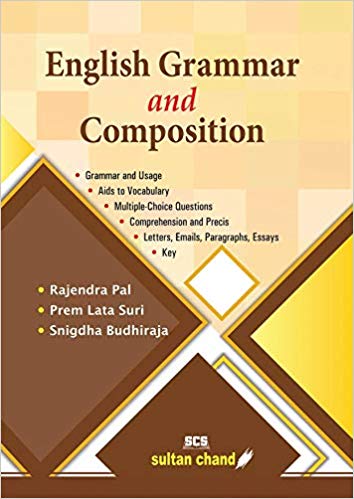 English Grammar and Composition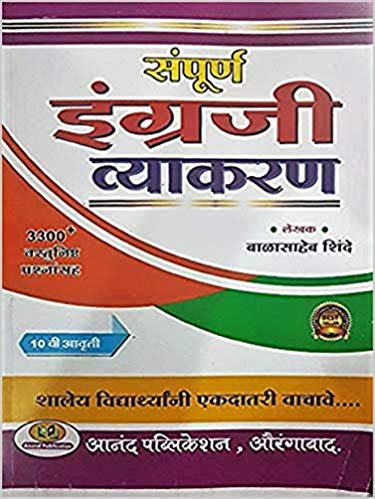 Sampoorna Engerji Vyakaran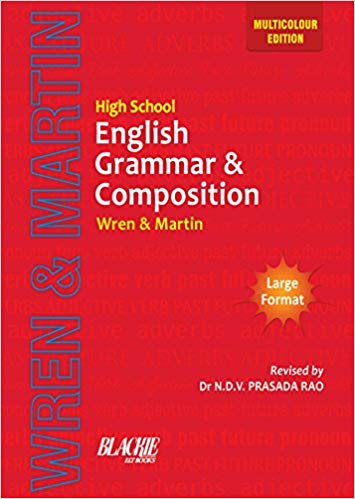 Wren & Martin High School English Grammar
We are providing you MPSC Book list In PDF Format.